Brigade Gallery

3 July - 24 July 2020 Vesterbro, Copenhagen

CRITS Duo solo-show w/ Sofus Keiding

Curated by Michael Bank Christoffersen.

https://www.brigade.site/crits




"Drafts of Ecology" 2020
Variable dimensions

Passage grave of graphite on paper
The Complete book of self-sufficiency by John Seymour with landscape modeling trees
Dollhouse Empire Furniture with flint flakes
The three assemblages are small tableaus relating to the notion of ecology and architecture. The miniature-like situations also act as diagrams for understanding the historical and spiritual aspects of ecology within the framework of the coming film by the artist.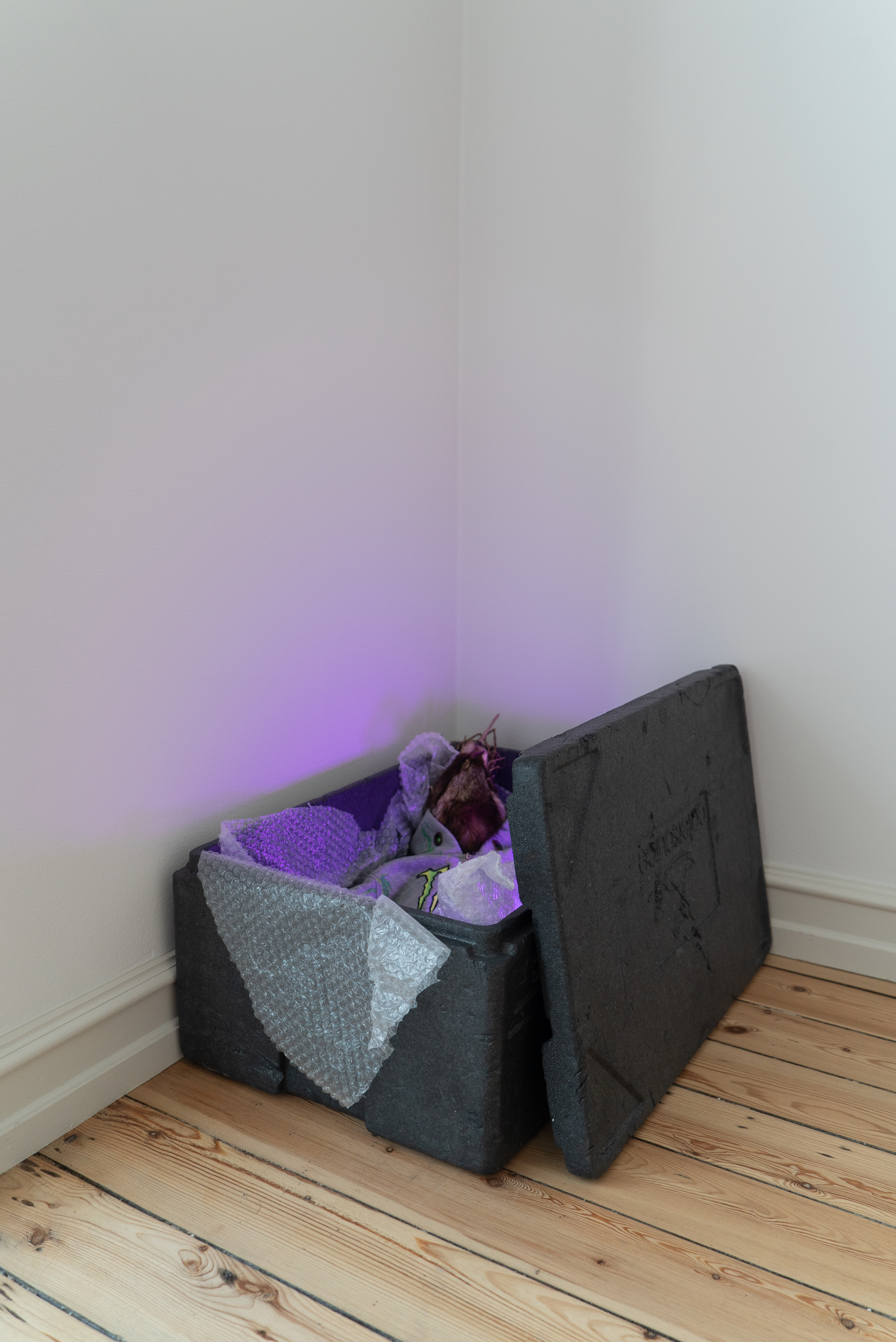 "Nest of The Beast" 2020
30x45x60
Styrofoam Thermobox, Monster Energy hoodie, dried branches, skin of a badger, bubble wrap, USB grow lights, USB hub, power strip with modelling grass.
A tomb-like case inhabited by an anthropomorphic figure resembling the carcass of the protagonist, Fen-Dweller - the main character of the narrative in the coming filmwork of the artist.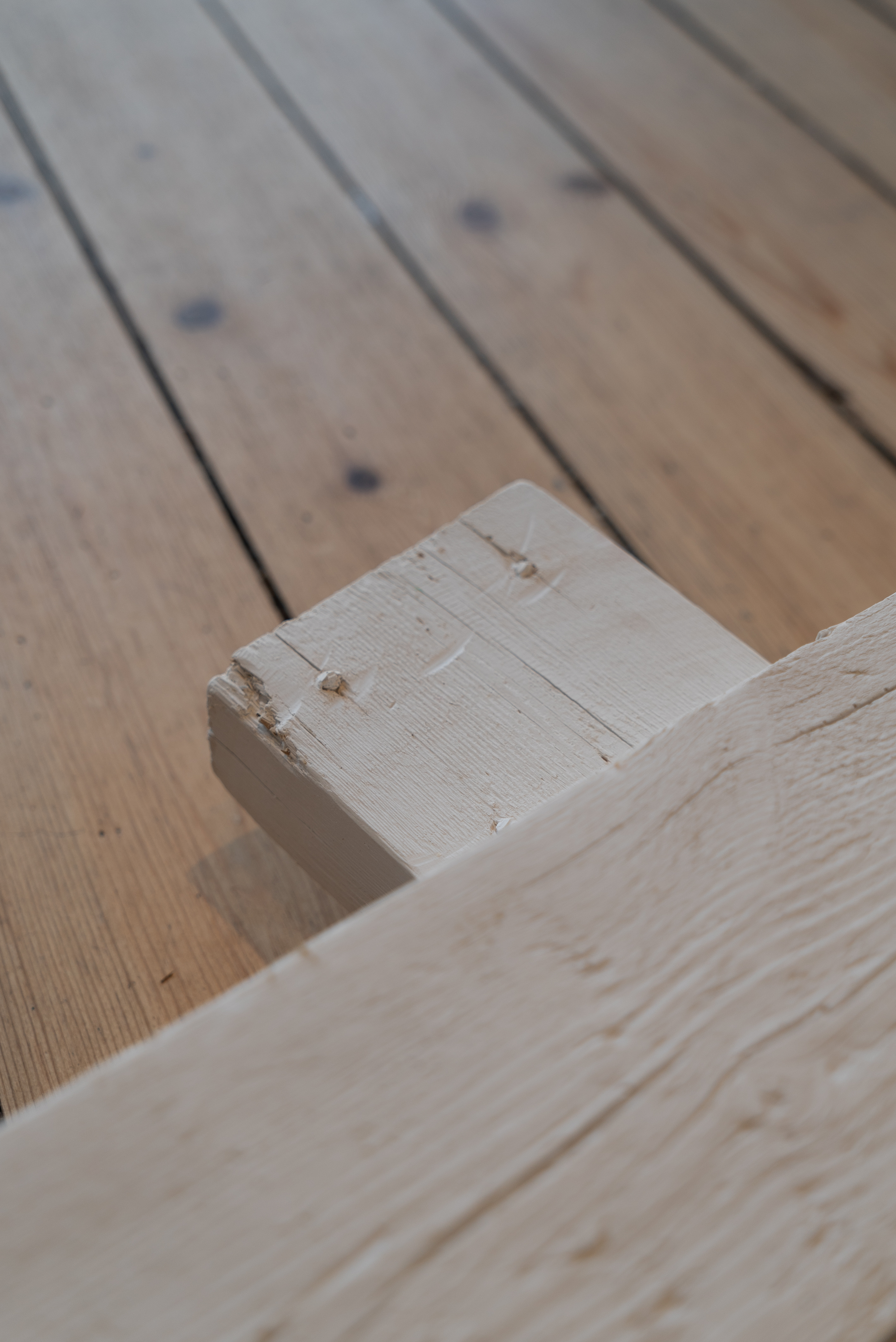 "Chalk Cliff Staircase (host body)" 2020
170x45x30
Casted gypsum
Plaster cast of a fragment from a broken wooden staircase leading down to the chalk cliff on the island of Møn. An island in which the film by the artist revolves around and as a geography for the narrative.